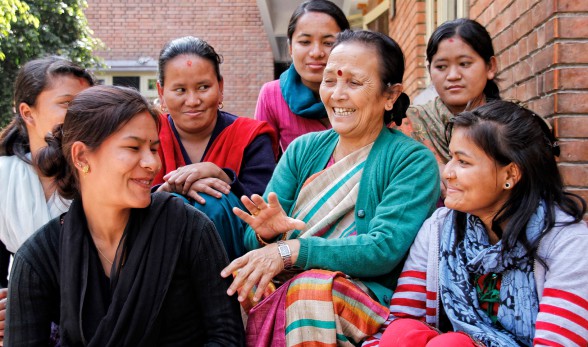 MAITI NEPAL
TRIIA has pledged to donate 10% of it's profit to the work of the charity Maiti Nepal www.maitinepal.org.
Maiti Nepal ("maiti" meaning "mother's home" in Nepali) has been a refuge for Nepali trafficked women rescued from the brothels in India.
Rescued women are rehabilitated in homes run by Maiti Nepal until they are able to return to their family home or live independently on their own.
Between 1993 and 2011, the Maiti Nepal organization has helped rescue and rehabilitate more than 12,000 women and girls.
Maiti Nepal also works on reuniting rescued women with their families.
Maiti Nepal is pro active in patrolling the Indian - Nepal border with the support of police and other law enforcement authorities to curb and disrupt trafficking gangs.